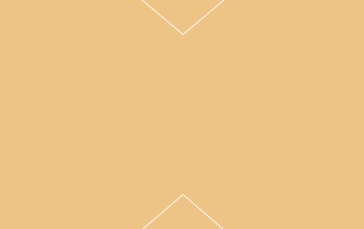 After suffering from extreme allergies for over six years, I started seeing Tessa spring of 2015. After seeing her twice a week for a month or two, I started seeing significant changes to the intensity of my allergy symptoms. It's been over a full year and I was allergy-free ALL spring and into the summer. I can drive with the car windows down and perform well at work! I also have been able to work with Tessa on digestive issues and hormone regulation.
The thing that I really love about being treated by Tessa is that she explains everything. She'll ask to see my tongue but then explain why she asked about it. She'll talk to me about Chinese medicine and how I can eat better. I feel like I have someone I can trust and ask questions!
Allie, Grandview Heights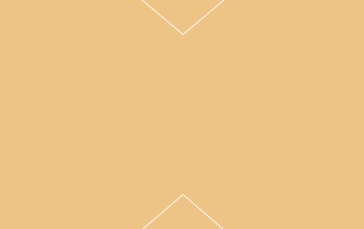 My husband and I were having a hard time getting pregnant. We tried for a long time, had two miscarriages, and dealt with lot of heartache. After seeing a specialist and going through all kinds of testing, it was determined that I had poor egg quality and would probably not be able to get pregnant and stay pregnant. According to the doctor, our best bet to conceive was with an egg donor. My husband and I were shocked and saddened by the news. A friend of ours had recently become pregnant with the help of acupuncture and recommended I give it a try. I was skeptical but thought, why not? I met with Tessa and began treatments right away. Within 6 months I was pregnant!! I continued to see Tessa throughout the pregnancy. Not only did I have a healthy, happy pregnancy, but my husband and I now have a beautiful, healthy baby boy!! Tessa is wonderful!! She's a good listener, knowledgable, and caring. I truly believe that acupuncture had a huge impact and highly recommend trying it out!
Gina, Westerville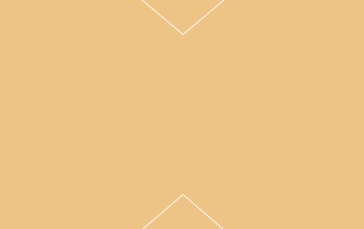 Thank you Tessa!!!! I have seen you for over 3 years and you have continued to actively manage my Multiple Sclerosis (MS). Not only are you a delightful person but you stopped the progression of my MS (doctors thought this was not possible).  You have done this not only with acupuncture but with sharing your vast knowledge of Chinese herbs and diet, which all have benefited me and those closest to me.
Aaron, Clintonville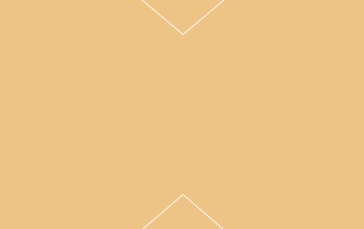 Reluctant? Skeptical? Unbelieving? Pessimistic? How does it work? Does it work? 
I was all those – and more – concerning my feelings about acupuncture. I have had horrible allergies all my life, getting two shots in each arm for most of my childhood. Cats and dogs, hay fever, the growing and leaf seasons – I had them all. For the last several several years, Claritin has been my best friend. Ah ... then I met Tessa. She is honest and up front about what acupuncture can do. She is passionate about her clients and looks beyond the standard needle treatment. After four short months, I stopped needing Claritin, and I have not taken one for over eight months (and counting). I have been through the spring growing season, friends with pets, and the fall leaf season. I even keep an unopened capsule in my pocket as a constant reminder of our success! Do not put it off any longer. Call Tessa. Now.
Neil, Columbus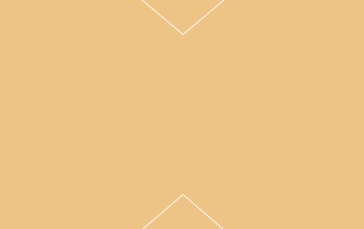 Tessa is wonderful! She always exudes a naturalness and sense of peace in our acupuncture sessions and really listens to me and takes the time to ask thoughtful questions so we get to the heart of the problem. Her ease and authenticity always make me feel truly supported. She is also incredibly knowledgable and offers such valuable insights. I trust how committed she is to making me feel better, no matter what it takes, and that in itself is deeply healing.
Colleen, Columbus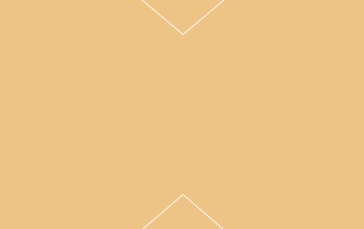 I am 45 years old and suffer from a host of ailments including Hypertension, Heart Arrhythmias, Type 2 Diabetes, and Psoriasis. I had become depressed and found it physically and mentally difficult to do anything other than my job and sitting on the couch. In Feb 2014, the litany of pills that I take each day to control my heart rhythm stopped working.  I had always been on the fence about the possible effectiveness of acupuncture, but at this point, I was willing to try anything.  So, with an open mind, I began treatments with Tessa and also made appointments with my primary care physician and cardiologist. My doctors were in shock that my blood pressure was completely normal (something that has never been the case) after only one accupuncture session. I continued my treatments with Tessa, and while I can't credit acupuncture with solving my arrhythmia (I am on new meds that seem to be working), I can say that my blood pressure has been consistently normal.  Also, I am sleeping better and I have a renewed energy and vigor that allows me to once again pursue the hobbies and activities that I enjoy.  I feel better now than I have in years. Thank you so much Tessa!
Tony, Columbus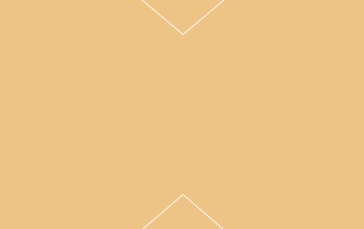 Although I had heard of acupuncture, I was unfamiliar with the treatment and a bit skeptical about the results that could be achieved. However after suffering an attack of vertigo several weeks ago, I was willing to try almost anything to get rid of the debilitating affects created by the affliction. My daughter suggested that I try acupuncture. My daughter had become a great believer in the effectiveness of acupuncture because her successful experience with using it. I followed her advice and subsequently scheduled an appointment with Tessa Olson.
My first encounter with Tessa was a great experience. She was kind and patient with me while going through my issues and medical history. She expressed understanding, as well as providing me with insight into the acupuncture treatment. She made me comfortable and removed any anxiety I had about the acupuncture treatment. I believe that she is a warm, caring, compassionate and professional care giver. By the bye, my vertigo is gone and I am now a great believer in and supporter of acupuncture. I continue my treatments with Tessa, because she is successfully helping me with a couple of other pain and discomfort issues. I highly recommend acupuncture and Tessa!
Mike, Westerville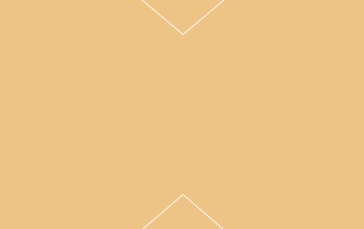 I stand on my feet all day at work and was having a lot of knee and hip pain and with my job there is a lot of stress involved. A co-worker suggested that I try acupuncture to see if it would relieve some of the pain and stress on my joints plus the stress I carry around. I scheduled an appointment with Tessa, and she was great!! She sat with me and asked several questions and then answered all of mine before starting treatment. I was a little apprehensive at first, but after going for a month I really started to notice that my knees and hips didn't ache as bad at the end of the day and I felt like I was managing my stress level better. Needless to say, I am still going on a maintenance schedule and it has been the best thing I have every done for myself. I would also highly recommend Tessa! Very willing to listen and work with you to make sure you get the best results for you.
Kelly, Grandview